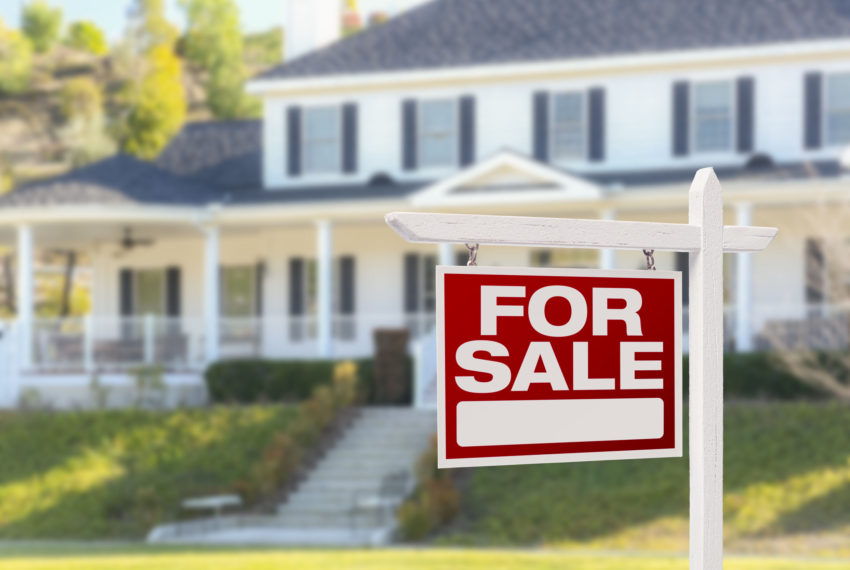 Top 5 Reasons to Hire a Real Estate Professional When Buying or Selling a Home
Entering the real estate market can feel stressful and overwhelming. But it doesn't have to be. On your own, the process of buying or selling a home may seem long and painful, full of opportunities for error and misjudgment. But in the hands of a trained professional, the process can be seamless and easy. Many people are tempted to try their hand at real estate without a real estate agent in order to save money. But people attempting to buy or sell a home on their own are passing up the knowledge and expertise of trained professionals. Professionals with real estate experience. Read on to learn the top five reasons why it is worth the investment to hire a professional when buying or selling a home.

A real estate professional can accurately assess the price of a home.
If you are planning to sell, you want your house listed at an appropriate price.  Price it too high and it will sit on the market for too long while you are stuck, waiting to move.  Price it too low and it will move quickly but cost you thousands of dollars in lost profits. Owners tend to have an emotional investment in their homes. That makes it difficult to accurately price them.  Homes sold by owner tend to sell for lower prices than homes listed by a real estate agent. Even when accounting for the commission. If you are buying, you want to pay the lowest reasonable price. An agent can help you figure out just what that is.
They can help you score the house of your dreams.  
While you may stumble across your dream home at an open house, you might need a little more assistance.  An agent has access to search engines that you do not, as well as knowledge of houses available but not listed,  or about to be listed, or in an area you might like but have not yet considered. Once you have your sights set on a certain home,  an agent can guide you through the process so that you, and not some other buyer, end up there.
They can negotiate better than you can.  
Real estate professionals have the experience and the knowledge to negotiate not just the best possible price, but to negotiate a contract that includes inspections,  contingencies, and other matters particular to your situation.
They can help you navigate through the paperwork.  
The purchase and sale of a home entails countless state regulations and the paperwork to go with them.  Why do it yourself and risk making a serious mistake? Trust someone who has been trained and licensed in real estate to deal with that for you.
They are a part of a network.
The relationships they have with other professionals, home inspectors, mortgage brokers, and real estate attorneys can be invaluable when buying or selling a home.  Take advantage of it.
Whether you are in the market for a new home or planning to sell your current home–or both!–don't go it alone. There is no reason to figure things out for yourself, making mistakes that may cost you serious time or money. The professional real estate staff at Tampa Bay Realty and Investment Group is ready to help you, wherever you are in your real estate journey. Put their combined years of experience in Tampa Bay real estate to work for you.