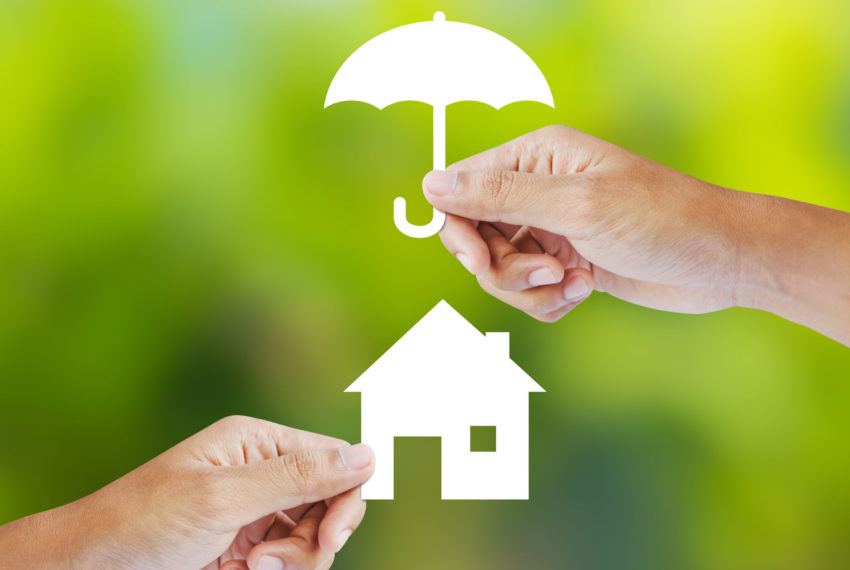 Property Management: How Can it Benefit Your Investment?
A real estate helpful hint: bringing in a professional property management company to oversee your property has several benefits.

Shorter Vacancies

Good property management companies will have the knowledge to help decrease the time between tenants. They can help in the following ways:

Preparing a property for rent: The property management team will help oversee minor repairs, cosmetic updates or replacements.
Marketing know how: Property managers know how to market a real estate property to ensure it does not stay on the market too long. Because they have listed hundreds of properties before, they know how to create enticing ads, garnering a larger pool of potential renters.
Rental Rates: With the constantly changing rent prices, a property manager will know how to price your home correctly. Taking the guesswork out for you and in return, you get another tenant in no time.
Better Tenants

Speaking of tenants, anyone who has been in real estate for a while will know it is sometimes tough finding quality tenants. Property management companies should have a battle-tested retention policy to help good tenants wanting to stay. Excelling in this area makes property management companies stand out.

While the loss of revenue is one of the first things owners notice, there are other headaches that go with high turn over in real estate properties. With the need to repaint, make cosmetic repairs, updates, replace locks and potentially carpet, keeping good tenants is key.

Reduction in Legal Issues

One bad tenant can spell financial trouble, loss of time and overall headache. Hiring a good property management company can help alleviate this potential pitfall. Property management companies should be up to date on the latest in tenant-landlord laws ensuring that you are not leaving your self vulnerable in any of the following areas:

Tenant screening process
Evictions
Leasing updates
Property upkeep and safety
Inspections
Rent Collection
Avoiding any legal battle helps spare you money and time and more then pays for the management fees.
Lower Maintenance Costs

Regular maintenance and repairs keep your property in top shape which preserves the value of your investment but it also keeps tenants happy.
When hiring a property manager you gain access to the following quality professionals:

Vetted bonded, licensed contractors
In-house maintenance team
Compared to going through other third-party resources, having access to the above professionals translates into cost savings for you.

Rent Collection

The way rent is handled can make or break you. Collecting at a set schedule ensures that there is cash-flow every month. But it also establishes with your tenants that this is not negotiable. Having a property management team handle this for you offers a buffer between you and the tenant.

Concerning evictions, laws are strict when it comes to this process. Taking one misstep can spell disaster very quickly for you. Good property management companies know the laws surrounding this touchy area. And they have a good process in helping come to the best solution. Never having to handle evictions alone is a great reason to hire a property management company.

Increase Value

Having systems in place to handle prevention maintenance is also another great sign of a good property management company. Dealing with maintenance issues before they grow to larger problems ensures that your real estate investment does not lose value. Having an established check program further offers room for suggestions from the property manager and feedback on upgrades which can affect the rent you charge.

The personal value of hiring a good property management company includes some of the following:

Extra time – more time to handle other areas of life.
Less stress – not having to be involved in the daily management of a property lowers your stress and makes owning property more enjoyable.
If you are looking for a property management company for your real estate, contact us at Tampa Bay Realty to see how we can help.