If you're looking for a long-term or short-term rental property, you've come to the right place. Check out our listings (above) or contact us if you're looking for a specific property for rent. Our professional, caring and experienced staff can help you find the perfect rental property. We rent a variety of great properties in Tampa Bay servicing several counties in Florida. We rent properties in Carrollwood (Hillsborough County), as well as Pasco, Pinellas and Polk Counties. In addition we also have properties in Seminole Heights and River Heights and even areas like Brandon and Riverview.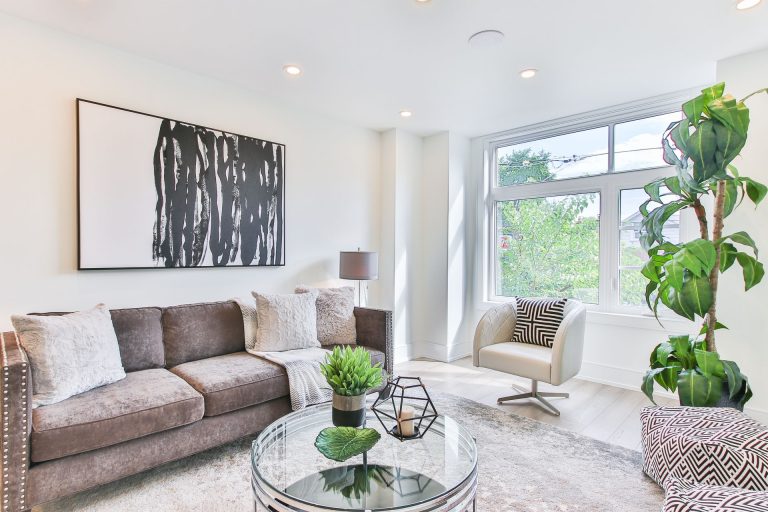 Properties for Rent in Florida
Florida is a great place to rent short, or long term. It can be a get away for anyone from the northeast, especially during the winter months. Florida has a great mild winter climate and offers some of the most relaxing activities under the sun during the winter. Whether you're escaping the cold and want a short term rental or moving to Floria and interested in renting long term, let us know. We even offer short term rentals while waiting on a home purchase or closing, or if you are about to relocate and need a bit more time.
Tampa Bay Realty & Investment Group will work to find you the right property. Call us today for more information, or contact us here, through our website.

Sorry we are experiencing system issues. Please try again.