Meet our great team at Tampa Bay Realty & Investment Group! From our Real Estate Agent, Ericka Lehrer who has managed over 70 properties. To our Real Estate Broker, Danelle Castillo, who has been in the industry for over 9 years buying, selling and renovating properties. We also have our Marketing Director & Project Manager, Stuart Castillo who is responsible for our renovation projects.
We are also happy to announce our Realtor & Property Manager Madina Cline. Our team brings many years of expertise to the table with our combined experience.
Buying & Selling With Our Team
Tampa Bay Realty & Investment Group helps buyers to find the right home. We also are fantastic at selling homes. In addition, our group offers rental properties for both long-tern and short-term renters. So we really have something for everyone.
We serve many different areas in and surrounding Tampa Bay and work within 5 counties. Whether you want to buy or sell, we can assist.
On the investment side of things, we have many opportunities.  As these change from time to time, please contact us for more information on them.
Our staff are hard-working, dedicated and experienced. We can find you the right property or assist in selling yours.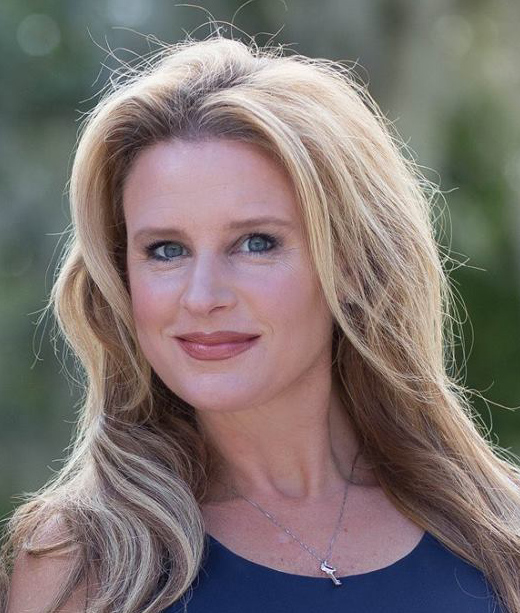 Danelle Castillo
Real Estate Broker
Danelle began her career in real estate working in apartment leasing for 9 years. As the Tampa Bay market climbed, she pursued becoming a licensed agent and began working with a real estate investor buying, selling, and rehabbing properties. In 2004, she became a licensed…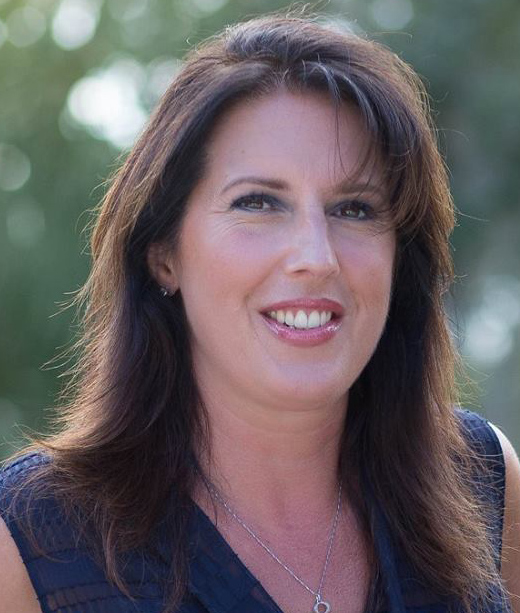 Ericka Elder
Realtor / Property Manager /Investor
As investors, Ericka along with husband Andrew started dabbling in real estate in 2009. A hobby turned into a profession with the expansion of owning and managing over 70 properties to date. Ericka specializes in applying her expertise and market knowledge in home rehabilitation & property management which has consistently exceeded investment goals. In…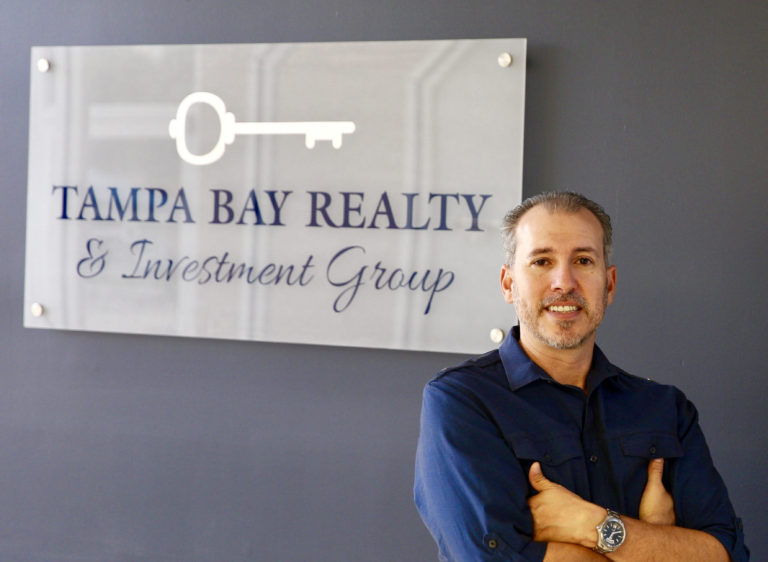 Stuart Castillo
Realtor / Property Manager
Pleasant faced father of 5, I bring the patience & delicate touch that fatherhood has taught me in all that I do. I've been in the customer service industry for over 25 years. Raised in Tampa, I've seen all the trends and growth in the…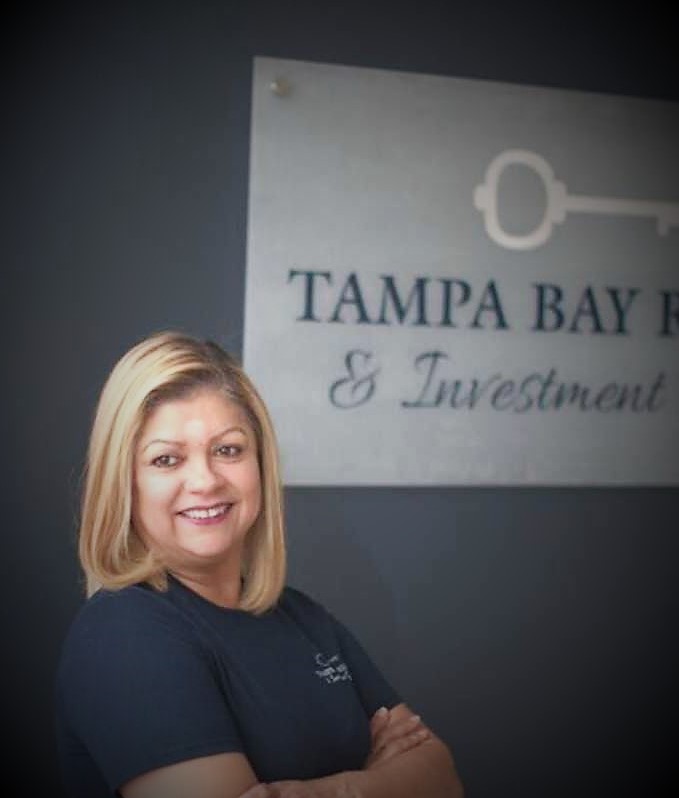 Edna Sanchez
Residential Services Coordinator
Tampa Bay Realty and Investment Group (TBRAIG) would like to introduce, Edna Sanchez. She joins us as our Residential Services Coordinator, a liaison between the TBRAIG Team, our vendors and the residents we serve. Whether it's coordinating a lease renewal, getting notices out, or keeping…

Sorry we are experiencing system issues. Please try again.


Sorry we are experiencing system issues. Please try again.