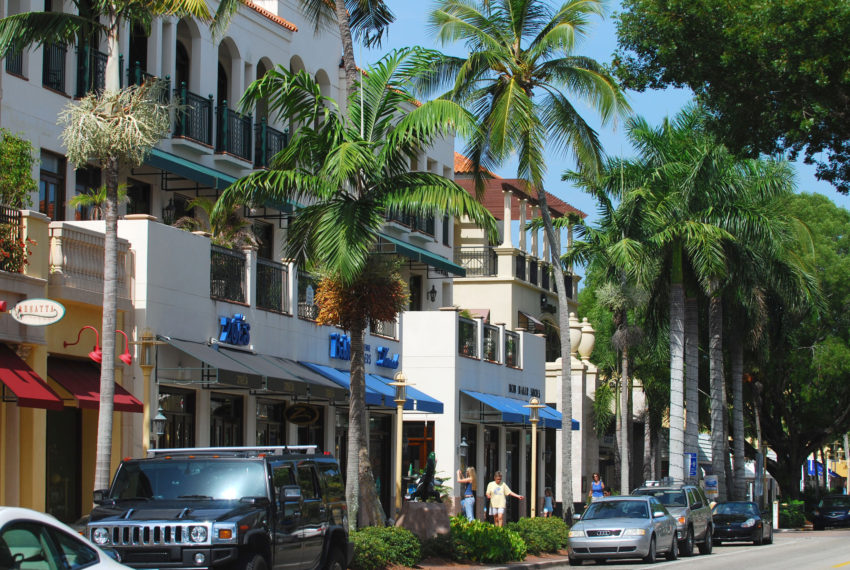 TBRAIG – Town 'n' Country
If you've set your sights on Town 'n' Country, Florida is a great place to live or vacation. You're making a wise choice.  This suburb of Tampa is considered one of the best places to live in Florida. Of course, one of the most outstanding features is the proximity to some of tampa bay's pristine beaches.  But, there's much more to this area than sun and sand.

Town 'n' Country is located in Hillsborough County and offers a variety of coffee shops, restaurants, and parks. As well as golf courses and beautiful beaches for residents and visitors to enjoy.  Many of the residents are young professionals. Most of them own their own homes. For those of you with school-aged children, the public schools here are above average.

Location
Settled as a dairy farm in 1956, Town 'n' Country FL remained rural until the 1960s when suburbanization occurred in the area.  It is also located near St. Petersburg and Clearwater metro areas. It has a population of about 85,870 in 2018. The median age of residents is 37.6. This is a town with great potential for growth.
Best Choice for Millennials and New Entrepreneurs
This family-friendly town is part of an area that encompasses Tampa Bay cities. And unincorporated regions (CDPs) that dominate the list of towns rated as real estate boomtowns.  Many new entrepreneurs who are looking for the right place to relocate straight from college see this area as an excellent place for their start-up. This has a positive impact on the real estate market.

In Town 'n' Country FL, the median home value is around $177,700 compared to the national median value of $184,700. According to Niche.com, the town ranks 23rd of 324 as one of the best suburbs to buy a house in Florida. As best suburb for millennials in Florida, Town 'n' Country ranks at 33rd of 325.

If you will be seeking employment in the area, the job growth is positive, having increased 1.6%, with a 4.5% unemployment rate. The average household income is about $52,929 compared to the national average of $55,322.

Town 'n' Country is in proximity to several colleges and universities such as Strayer University, University of Tampa, University of South Florida, St Petersburg College, Everest University, among others.
Things to Do in Town 'n' Country, FL
You're probably more curious about what it's like to live in Town 'n' Country. Let's take a look at some of the activities and events that are available for family-oriented outings, or for those young singles or couples who like the nightlife.

With a short drive to Tampa, you can find a variety of educational, historical, and exciting things to enjoy. Also, these annual events are sure to entertain:

If you're looking for a small town atmosphere with a suburban feel, come visit Town 'n' Country FL and explore the area. While you're here, stop by and talk to us at Tampa Bay Realty. Or, you can visit our website to view available homes. Give us a call if you have questions or need advice. We'll be happy to talk to you about our listings and help you find the perfect neighborhood and home for you and your family. Whether you are interested in buying or renting, we can help.