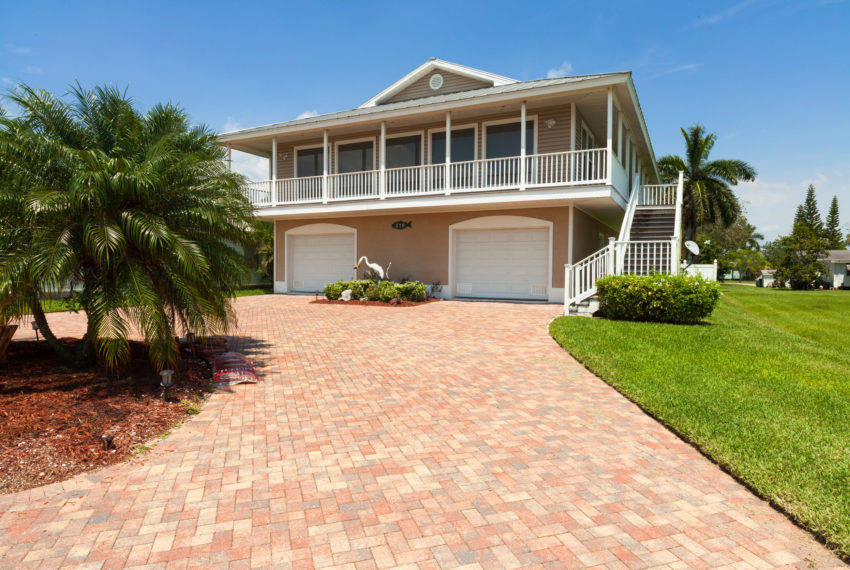 The Best Times to Buy & Sell in Tampa Bay
Buying or selling a home is a big decision, and you want to be sure to get the best deal. That means doing a little research to determine when is the best time to list your property. If you're looking to buy a home, you also need to know how the market fluctuates in the area. For instance, in some parts of the US, homes sell at one to three percent higher in May. However, houses for sale in Tampa, FL bring the highest premium above market value in June. As usual, location is the keyword when it comes to anything real-estate related.

Of course, the circumstances surrounding your need to buy or sell could prevent you from waiting for the most profitable time. If you're being relocated by your employer, you won't have the option of choosing when to buy or sell. Also, if you have kids in school, you may want to wait until the end of the semester. Like most people, you'll probably want to be settled into the new home before the holidays, and this will influence your timeline. So, if the Tampa Bay area is your destination, let's take a look at the best times to buy or sell in that location.
Best Times to Buy or Sell a Home in Tampa, FL
According to statistics, most people are buying more frequently in spring and summer. This makes sense because it's easier to go house hunting when the weather is nice. Also, school is out, so it's more convenient to relocate during this time. Statistics gathered by Zillow reveal that homes listed between May 1 and May 15 sold about nine days faster and brought one percent more than the average listing.

Other data sources on Tampa houses for sale show that December is the best month to close a house. This means you would need to list the property in September, as it takes about four months to finalize everything. Statistics show that listing in September could result in selling for 9.69 percent more than the yearly average.
Other Factors That Influence Market Trends in Tampa
In most cases, the number of days a house stayed on the market is a good measure of how long yours will take to sell. Look for times of the year when homes remained on the market for less than the monthly average. For example, if August has homes with the lowest days on the market, you should list your property in May to reach an August close date.

You should also look for statistics in neighborhoods surrounding Tampa to judge how the market changes. This information will help you reach an informed decision about when to buy or sell in this area. The best advice is not underestimating how long the process will take. It's also interesting to note that people who are looking to buy become more active when winter is over, making the market more competitive.

As you can see, there is no right or wrong answer when it comes to choosing the best time to buy or sell in Tampa. It's all about what is best for your situation.
Let the Professionals Help You Make the Right Choice
Statistics are great, but sometimes you need advice from someone who is familiar with the area. To make the most of your real estate transaction, contact us at Tampa Bay Realty. We know the local real estate market trends and can take all the guesswork out of buying or selling a home in our beautiful city. We have an impressive listing of new homes Tampa Bay for you to browse through. But, whether you are looking for houses for sale in Tampa, FL, or you need to sell a home in the area, it will be our pleasure to work with you.